How to Carve a Laughing Bear? 🐻 BC Series #3
When I began receiving requests to create woodcarving bras, I did it using different models and many patterns.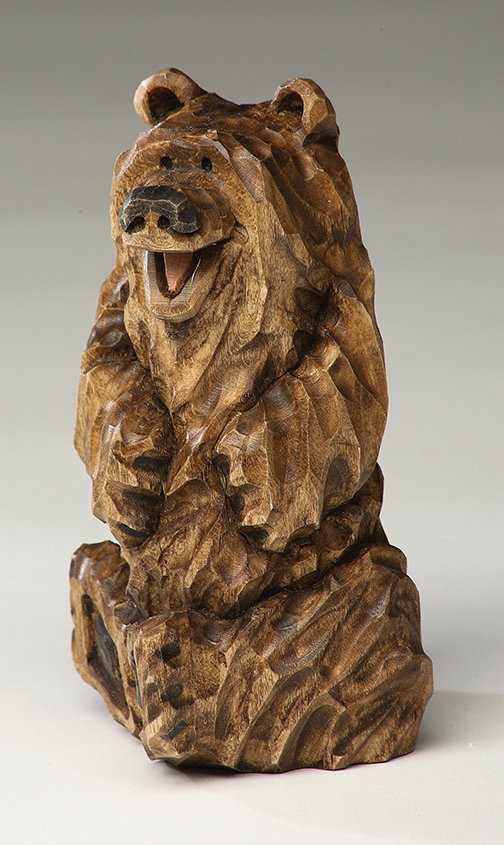 First steps were so hard and bad. Moreover, the fireplace refused them. I have created my own model of the bears based on how it should look like. His funny look and unusual fur make a beer interesting wood carving project.
The bear was so personalized. And using your imagination you can woodcarver many variations. You can easily make a polar bear just painting him white or change to black color and you'll get a black bear. Also, you can easily change the pose of the bear or just turn his head. To change his look you can carve his eyes oval or square.
How to carve the bear?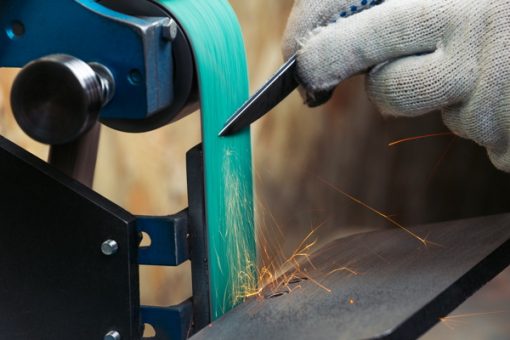 Step 1. First of all, draw the main landmarks. Draw a line in the top and a line for bear's feet as you see in the photo below. After that use a knife to make narrow the line between feet and head.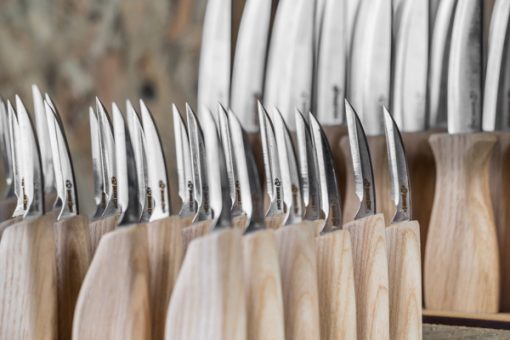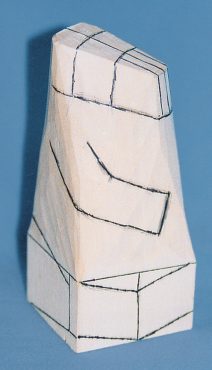 Step 2. Make the slope in the top for the bear's head. Draw the angle and carve the section. After that just sketch on the main landmarks – the lines for the arms, feet, head, tail, and legs.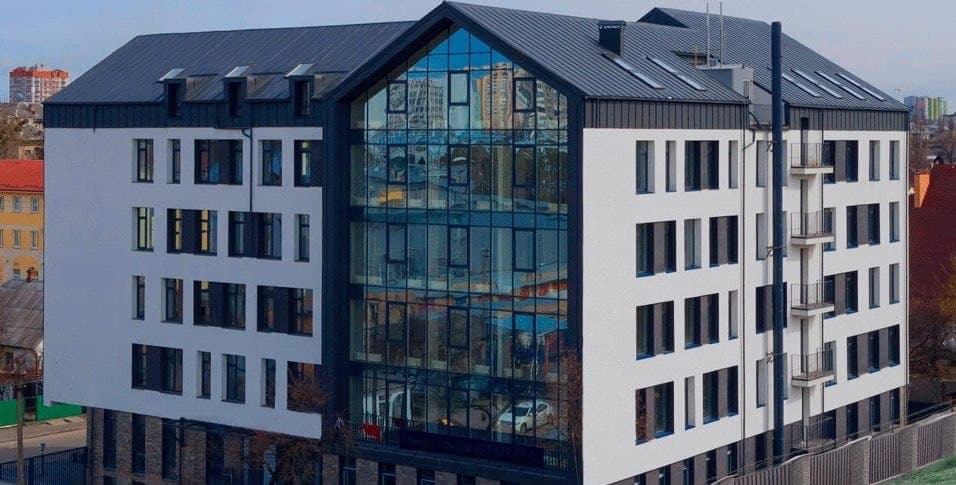 Step 3. Make rough out the parts indicated above. For this purpose use a 13 mm #9 gouge.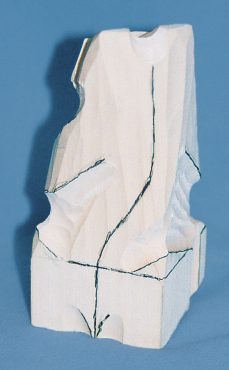 Step 4. Make the arms and other parts of the bear. Then deepen the lines which are indicated above with the help of a 6 mm V-tool. After that, draw in the curved spine.
Step 5. With the help of a 2 mm #9 gouge a d 7 mm # 5 gouge just clean up the head.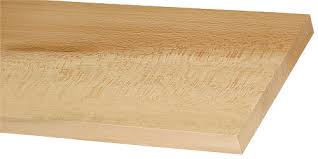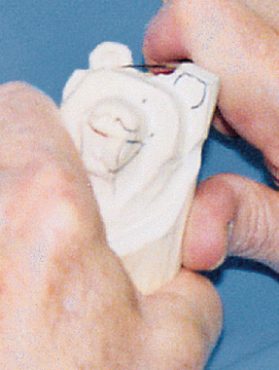 Step 6. Use a 7 mm # 9 gouge to draw the bear's ears, eyes, nose, and mouth.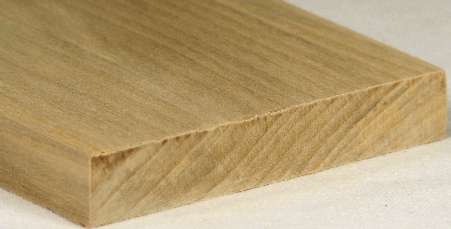 Step 7. For removing a small plug for eyes and for relieving excess areas use the same gouge from step 6.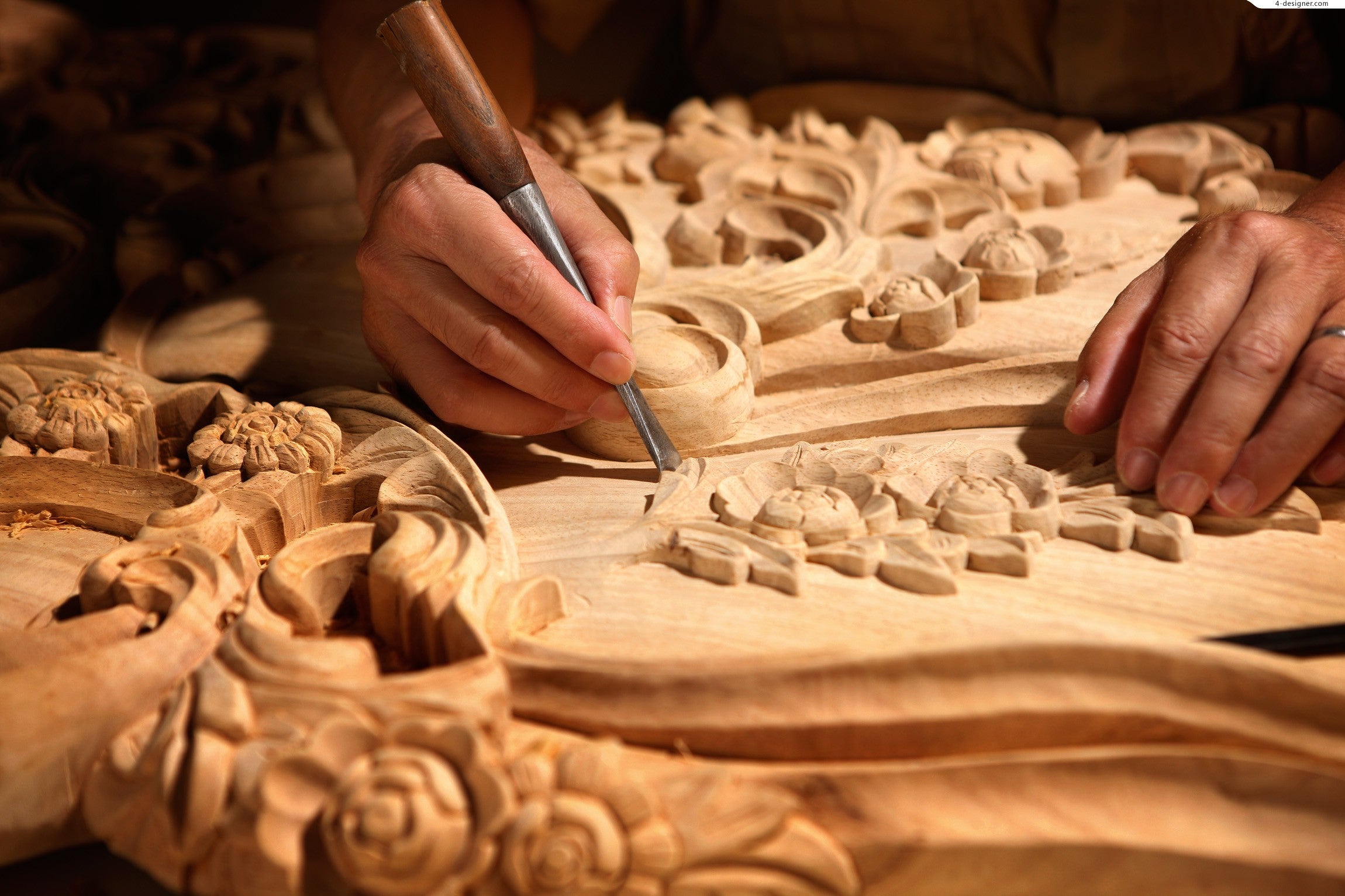 Step 8. For carving the open mouth using a knife until you will get the proper opening. And for outlining the bear's tongue using a 4 mm V-tool.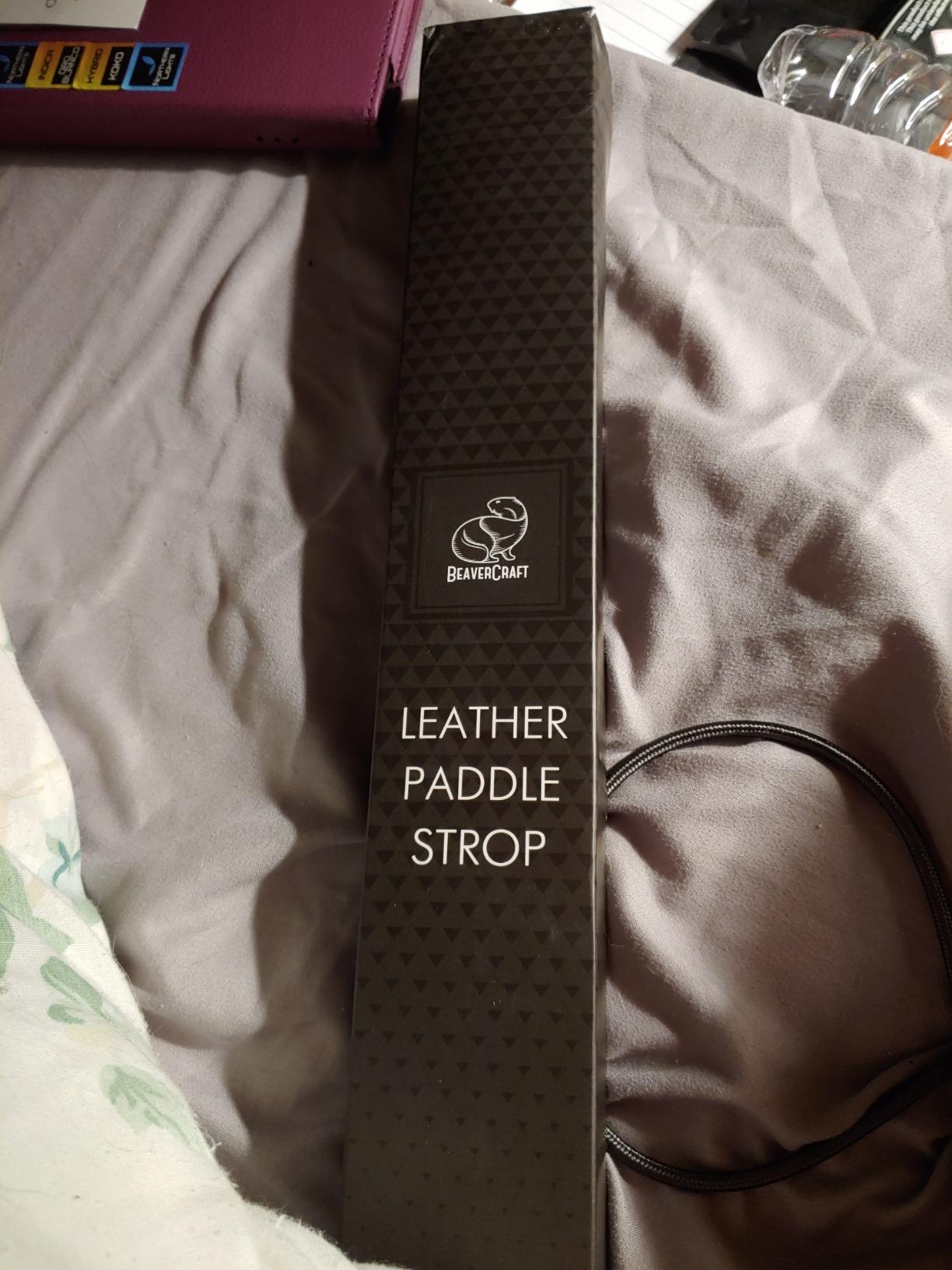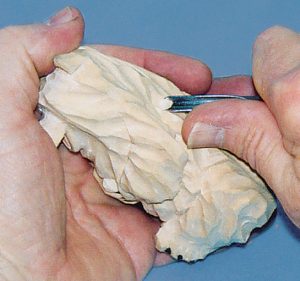 Step 9. For drawing in the main locks of hair you need to use two gouges. First is a 13 mm #9 and the second is the same gouge from step 5.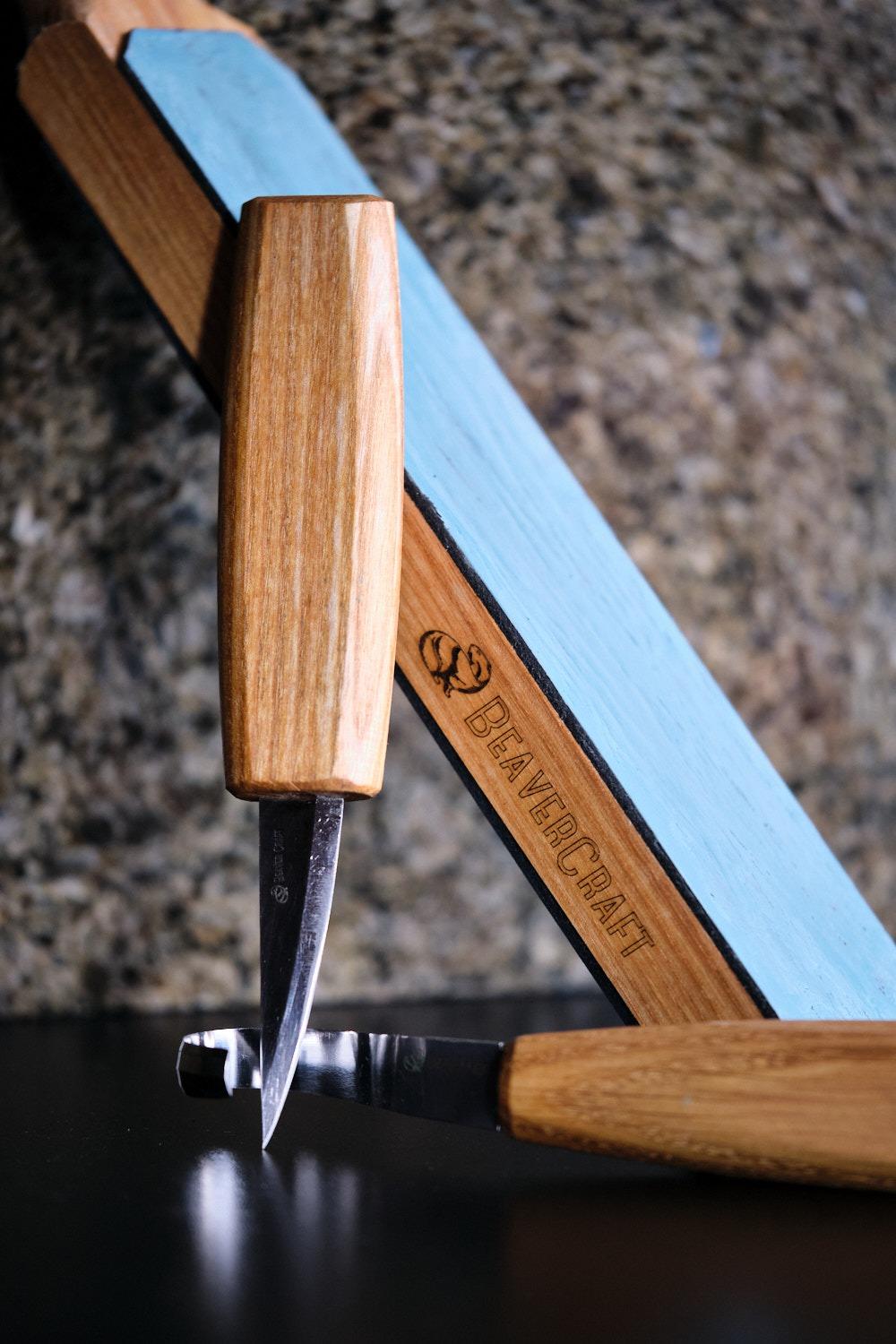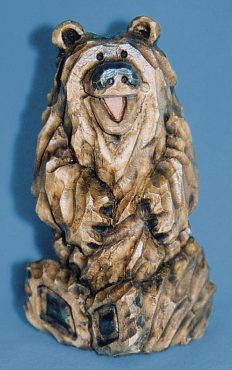 Step 10. To end your woodcarving, paint some parts of the bear as you see in the photo below. Then you need to make a mixture of 50 to 50 dark and light Briwax using a stiff paintbrush. Then using a rag wipe the wax off.
The reference material is http://woodcarvingillustrated.com/blog/2017/09/06/laughing-bear/
---