Ardor – Leather Satchel Bag for Men, Brown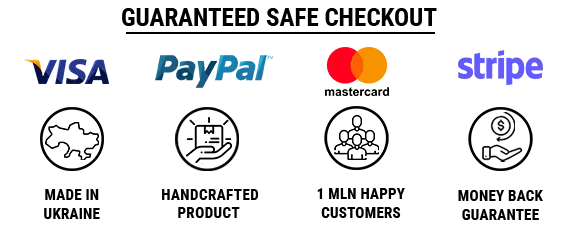 Discover the fusion of charm and utility with our vintage-style Leather Satchel Bag. Crafted from exquisite crazy horse leather in a distinguished brown hue, it promises durability and a captivating aging process.
With its spacious and convenient design, it offers ample room for your laptop, tablet, A4-sized documents, wallet, and more. The interior boasts two big compartments and an extra zippered pocket, all lined with dense textiles. A rear zippered pocket adds quick access.
Adaptable to any scenario, it features an adjustable shoulder strap and a sturdy top handle. Imagine the convenience of staying organized while exuding sophistication – a companion that resonates with your refined taste.
Highlights:
Material – Crazy horse leather, metal hardware;




Item Dimensions – 38 x 30 x 7 cm (14.96 x 11.81 x 2.75 inches);




Color – Brown.



Top
The spacious design is perfect for my work needs. It's comfortable to carry, and the top handle is a handy feature. A top-notch bag
Great leather
The crazy horse leather gives it a vintage charm, and it's incredibly spacious. I can fit my laptop, tablet, documents, and more. The adjustable shoulder strap is a bonus.