Journey – Leather Travel Luggage Duffel Bag, Chocolate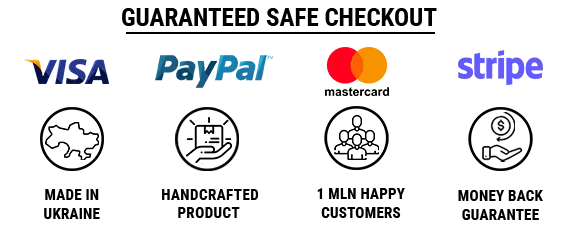 Travel smart with our exquisite Chocolate Leather Travel Luggage Duffel Bag, a masterpiece crafted to redefine your journey. Fashioned from natural crazy horse leather with rich chocolate tones and accented by luscious brown leather details, this duffel bag is your ultimate travel companion. It's not just for trips; take it to the gym or wherever life leads you. With short handles for hand-carry and a removable shoulder strap, it adapts to your needs.
The deep exterior zipper pocket offers convenience, while inside, high-quality lining and a zippered pocket keep things organized. Plus, the bag comes with two perfectly sized cosmetic bags, fitting snugly by your side. Revel in the convenience and style with this remarkable leather travel bag.
Highlights:
Material – Crazy horse leather, metal hardware;




Item Dimensions – 50 x 25 x 21 cm (19.68 x 9.84 x 8.26 inches);




Color – Chocolate.



must-have thing
I think it's a must-have for anyone on the move. The pouches are handy for keeping tiny things. I couldn't be happier with this bag
Spacious and durable
Well for now this bag is my travel essential! The crazy horse leather is rich and durable, the bag has a lot of space, but it needs to be kept clean to be looking this great