BW7 – Set of Basswood Carving Blocks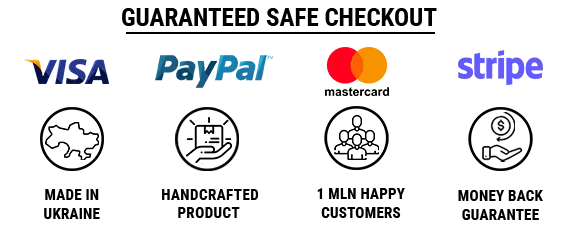 Unlock the potential of your woodworking ideas with our BW7 Basswood Carving Blocks. These versatile, creamy-white basswood blocks offer the ideal blend of beauty and functionality, making them a must-have for wood carvers, artisans, and DIYers of all skill levels. They provide the ideal canvas for intricate carving and imaginative woodcraft projects.
Our BW7 carving blocks are carefully crafted from the finest quality basswood, renowned for its softness, uniform texture, and ease of carving, ensuring that your projects take shape effortlessly. These blocks are exceptionally smooth and free from cracks and knots. This attention to detail is what will elevate your woodworking. Whether you're a seasoned woodworker or just starting, you'll appreciate the sheer quality of these carving blocks.
Each BW7 set includes six wood blocks measuring 25 x 25 x 100 mm and one larger block at 50 x 50 x 100 mm. These sizes will suit many projects, from intricate figurines to more substantial wood carving projects. Additionally, this kit comes with three wood carving patterns – a charming pig design for the larger block and two delightful little man patterns for the smaller ones.
Begin your woodworking journey the moment you unbox your BW7 Set of Basswood Carving Blocks. This wood is prepped and expertly crafted to ensure top-tier whittling wood quality. So, just grab your tools and start crafting your next wooden masterpiece without delay.
Experience the joy of woodcarving with the highest-quality basswood blocks. Don't wait; let your creativity flow with BW7 today!