DIY09 - Family Fun Wood Carving Kit
$45.00
$38.00
Sale ends on ,

10 Years Guarantee
This product carries a 10 years guarantee from the original purchase date.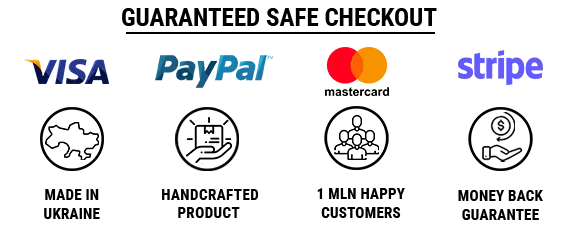 Discover a new hobby and bond with loved ones through the captivating art of wood carving. The DIY09 Family Fun Wood Carving Kit is the ultimate gateway to a world of imaginative, hands-on experiences. This all-in-one hobby starter kit offers boundless fun for beginners, kids, and adults alike.
This comprehensive whittling kit includes all the essential tools and materials to get you started with the art of wood carving. It features two high-quality whittling knives with leather sheaths – one for adults and one for kids. Both carving knives have durable and reliable high-carbon steel blades and ergonomic wooden handles made from Oak.
In addition to the knives, the wood carving kit for kids and adults includes two pencils and two basswood carving blocks with a smooth texture that's soft and easy to carve. You'll also find several types of sandpaper to ensure your woodcraft projects have a professional finish and your knives stay sharp. To add colorful accents to your creations, there is a set of paints and two brushes.
The kit allows you to create charming wooden mushrooms thanks to the comprehensive booklet with step-by-step instructions and a video tutorial that guides you every step of the way.
Whether you're new to wood carving, looking for a creative way to bond with your family or a productive pastime, the DIY09 Family Fun Wood Carving Kit offers an all-in-one solution. Experience the joy of crafting, create memorable keepsakes, and embark on a rewarding hobby journey with this versatile craft kit for adults, teens, and kids.