Grip – Leather Flap Over Shoulder Bag for Men, Chocolate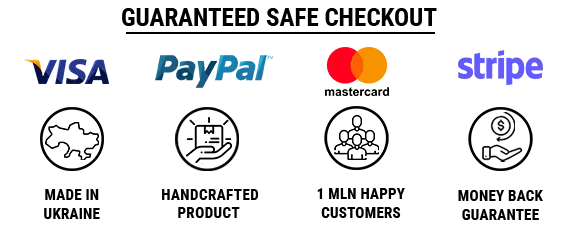 Immerse yourself in the luxury of convenience with this exceptional shoulder bag by your side. Designed for work and leisure, it complements your style with comfort. Quality crazy horse leather ensures durability, gaining allure with age and developing a patina that tells your story. The rich chocolate hue complements any attire, making a compelling statement that resonates with both professionalism and casual flair.
The flap-over is secured with magnets, offering easy access while keeping belongings safe. Inside, a front pocket accommodates your phone, ensuring easy reach. Lined with textiles, the main compartment boasts organized space with pockets and zipper closure, fitting an A5 notebook.
Highlights:
Material – Crazy horse leather, metal hardware;




Item Dimensions – 22 x 25 x 5 cm (8.66 x 9.84 x 1.96 inches);




Color – Chocolate.



Absolutely love
Absolutely love my new Shoulder Bag! The quality of the crazy horse leather is outstanding, and it has this unique charm as it ages. It's spacious enough for my essentials and fits my A5 notebook perfectly. A stylish addition to my collection.
Durable bag
This Shoulder Bag is my new favorite accessory. The crazy horse leather has a unique character, and it's incredibly durable. I love the easy access flap and the organization inside. It's stylish, practical, and a true value for the quality!