Steadfast – Leather Laptop Backpack for Men, Black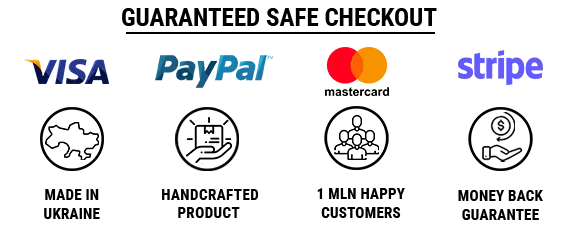 Upgrade to a new level of style with our Black Leather Laptop Backpack. Crafted from genuine black leather, this backpack boasts a spacious yet manageable size, ideal for today's on-the-go lifestyle. Divided into two compartments, the main section easily accommodates your laptop and documents. The front organizer pocket offers swift access to essentials like keys and wallets.
Such a backpack complements various clothing styles and suits a range of occasions. Adjustable straps cater to your preferences, enhancing comfort for travel and everyday use. The ergonomically designed padded back ensures even weight distribution, preventing fatigue and promoting comfort throughout your day.
Highlights:
Material – Smooth cowhide leather, metal hardware;




Item Dimensions – 27 x 45 x 10 cm (10.62 x 17.71 x 3.93 inches);




Color – Black.



Nicely done
The black leather is elegant, and the multiple compartments are nicely done. The adjustable straps and padded back add comfort to my day
Thanks
It's stylish, spacious and looks great. Really comfortable for everyday use. Thanks.
Classic colour
The black leather is timeless, and the backpack holds everything I need
Nice
Fits my laptop perfectly. The adjustable straps make it easy to carry the bag. It's a nice one